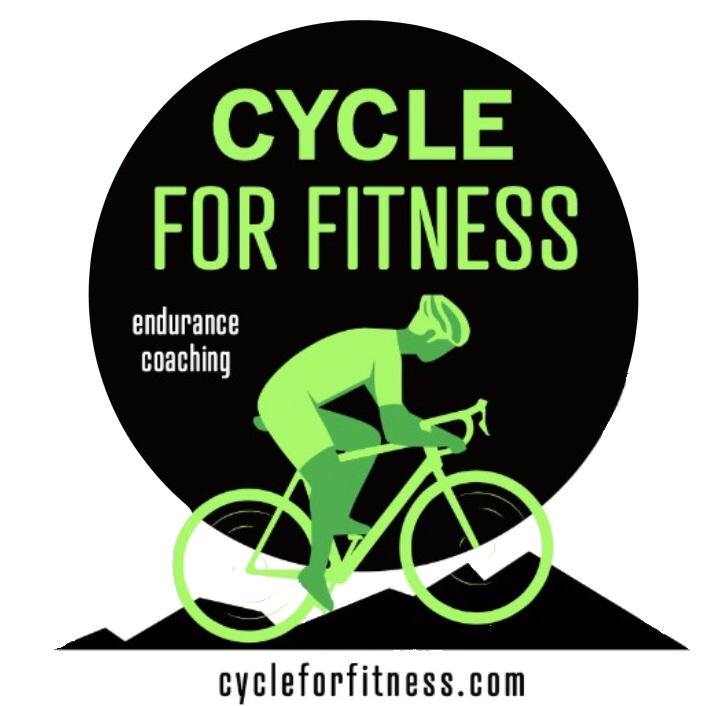 The Benefits of a Cycling Coach
When it comes to achieving your athletic goals, having a coach by your side can be invaluable. A cycling coach can provide you with the guidance, support, and accountability you need to take your performance to the next level. But, what exactly are the benefits of working with a coach?
Here are just a few of the many advantages that come with working with Cycle For Fitness:
Personalised Training Plans

: We will create a customised training plan that is tailored to your specific needs and goals. This will ensure that you are working on the right things at the right time, and that you are making progress towards your objectives.


Expertise

: We have the knowledge and experience to help you improve your skills, minimise your limitations, and reach your potential. We are able to identify your strengths and limiters, and provide you with the tools you need to overcome any obstacles.


Accountability:

We will will hold you accountable for your actions, and make sure that you are staying on track with your training. We will provide you with regular feedback, and help you to stay motivated and focused on your goals.


Mental Preparation

: It is essential that you develop the mental skills you need to perform at your best. We will teach you how to manage stress, stay focused, and develop a positive mindset.


Injury Prevention

: Injury and illness through poor technique and/or overtraining is very common. We are here to help you to understand the importance of proper technique and a correct recovery regime, which are crucial to keeping you healthy and on the bike.


Provide a fresh perspective

: We analyse your performance and can often provide a fresh perspective on your cycling, helping you to see things that you may have missed or misunderstood. We will help you to identify areas of improvement and work on them.


Increased Confidence

: Cycling like most sport activities is a mind game, so we are there help you to build confidence in your abilities and to trust in your training. This increased confidence will help you to perform at your best when it matters most.

Coaching is an investment in yourself. It can help you to achieve your goals, improve your performance, and stay healthy and injury-free. So, whether you're a beginner or a seasoned athlete, consider working with us to take your cycling to higher levels.
COACHING
Why Choose Cycle For Fitness
We work with cyclists from novice to club level to advance their lifetime fitness, endurance and wellbeing.
Focusing on you as an individual, we are able to help you identify realistic goals, work through your concerns, and support you on your journey to higher performance and sustainable fitness.
With a lifetime of consulting experience and many years of endurance cycling, we build science-based workouts and conditioning sessions that develop resilience and performance specific to your goals.
We start by understanding you, your baseline fitness, your fears and concerns, then work with you with regular reviews to advise and fine-tune skills and workouts, thereby continuously optimising your performance, making you a better, more confident cyclist.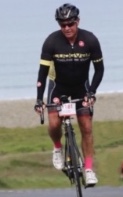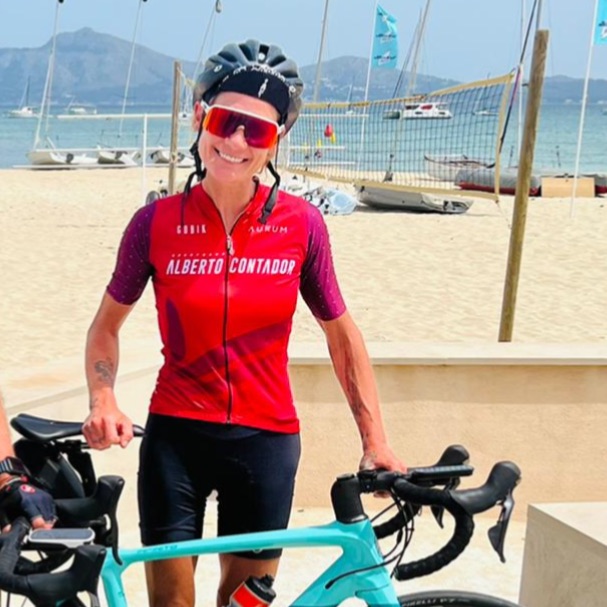 You are Unique
"No two athletes are the same, so individualize your training by identifying your unique physiological profile with the Power Duration Curve Model.....find your strengths and limiters, and see the different ways your body creates and uses energy. You'll get better results in less time with personalized training zones and optimized intervals tailored to your physiology" TrainingPeaks WKO5

Through the use of WKO5. I specialise in providing individualised support and remote coaching for amateur and recreational cyclists and triathletes who want to improve their competitiveness, and those aspiring to increase their levels of fitness ahead of particular events and challenges that they have planned into their cycling season.

I offer three tiers of coaching service, the choice of which depends on your goals and what you want to achieve . All packages include a Trainingpeaks Premium athlete account, an Annual Training Plan and individualised mesocycles and workouts

Expect to do a mix of between 3 and 5 interval-based and endurance workouts per week, (plus strength and conditioning to help keep you injury free). Your individualised training plan will be based on block periodisation, with appropriately tuned levels of training intensity (dose), your unique physiology, your strengths and limiters and training stress/recovery cycles.
If you are unfamiliar with cycling specific technology, I will provide all the advice and guidance needed to set up and use equipment such as smart turbo trainers, heart rate monitors, power meters, and Apps such as Zwift, Fulgaz, Trainerroad, Strava, BigRingVR, Bkool and Wahoo.

Please note that I do not cater for Track, Downhill or MTB disciplines (but we know people who do).