Frequently Asked Questions
What kind of people is this suitable for?
Our goal is to help adults who would like to regain fitness ot improve their wellbeing through to socially competitive cyclist, or have signed up to do a charity ride and not quite sure where to begin getting ready for that. As long as you can ride a bike and have a few hours to spare each week, we can help.
You can do our workouts on you indoor bike trainer, commuting to work, or just getting out and breathing in fresh air for a change as the world gracefully passes by.
There are two restrictions.

We do not teach children to ride a bike, we prefer to leave that to the likes of British Cycling.

We cannot coach people who have been advised by their doctor not to exercise.

Other than that, it does not matter if you havent ridden a bike for years, feel unfit or consider yourself overweight. Trust me, we've been there at the start of our journey to fitness and wellbeing, so will give you practical advice. We will hold your hand (well in the virtual sense) the entire way.
We are based in the beautiful peninsula of West Cornwall, UK. However, because our services are online, it does not matter where you are, our clients are pretty much global, and through the wonders of technology we work with you online, on the phone, by email, by Zoom, Microsoft Teams, WhatsApp, Facetime, however you want. We use TrainingPeaks as our online platform, but if you are adverse to technology, we can send you plans in the post and speak on the phone.
How much Coaching do I get ?
For the "
off the peg
" training programmes you get an initial telephone consultation, then depending on which programme you are followed, one or more mid-programme reviews to discuss progress answer questions, and address the need for any tweaks to the programme.
For the "
individualised coaching
" service, there are three tiers of service, each with analysis and reviews of your workouts:
Basic : We will review your progress monthly, though with unlimited emails WhatsApp. Consider this to be more of a reactive service.

Standard : We will review your workouts and provide feeback weekly; however in most instances we will provide feedback within 24 hours of a workout. the Standard service is more proactive in how we interact and provide coaching.

Premium: Our tope tier has unlimited contact, 7 days a week, on demand..

As above, our services are online, it does not matter where you are, our clients are pretty much global, and through the wonders of technology we work with you online, on the phone, by email, by Zoom, Microsoft Teams, Facetime, however you want.
What makes you different from online training programmes such as Zwift, Trainerroad, etc?
Sure you can get free workouts on the Internet, or pay a monthly subscription to an online service, but without the right level of motivation or knowledge of your own limits you are likely to either go overboard and overtrain, leading to injury, or to simply get bored quickly in the same way we all buy gym memberships at the start of the year, then fall away by the end of January.
The vast majority of plans ignore your individuality, catering for the average, middle of the road (no pun intended) cyclist. This might be suitable for you if you are an average middle of the road kind of person…but we are all different in terms of age, time we can give to training, and of course our individual goals.

What makes us different is our personal experience and the individual advice and feedback on your prorgress that we will give you. We will keep you on the straight and narrow, motivate you, be the shoulder to cry on when it seems too tough and your loudest cheerleader when you achieve your goals.

Where Do I Start ?
There are two options to engage us; either sign up using one of the three 'service-level based' coaching options (see Consulting and Coaching below) , or choose a Training Plan is you'd like a helping hand and some structure to your training. Pricing for coaching is monthly, with TrainingPeaks' refund policy. For for training plans, the cost is one-off and includes an initial consultation, progress reviews, a plan and support. Refunds are on a case by case basis to protect our intellectual property.

Do I really need a Coach?
This depends on your own personal level of motivation, your understanding of the key metrics needed to maximise your weekly workouts and manage the impact on your fitness without burnout, fatigue or simply reaching an unsatisfactory plateau. We have both self-coaching plans, or if you'd prefer more guidance, direction and letting us do the analysis so you get the best out of every ride, then sign-up as a coached athlete. The choice is yours.

I'm very busy, how many hours per week do I need to put aside?
This depends on your goals and ambitions. At the bottom level our beginner's plan "Foundation to Fitness" is based on 2 x 1 hour sessions midweek and 1 to 2 hour rides at the weekend. We build from there at your pace and taking into account your family or work commitments. If you are training for a particular event then as a coached athlete we will tailor your workouts using an Annual Training Plan and when you have built base fitness, then we may shift attention towards intensity rather than volume, but this depends on the specific event.

Do I need to be fit to cycle?
The quick answer is no. Before we start we may ask you to complete a short medical questionnaire to ensure there are no underlying reasons why you cannot exercise. After that our programmes start with very light workouts no more than 20 minutes in duration, considering technique more than exercise. It's at your pace, you build fitness and lose weight gradually as suits your current health and fitness. This is about creating sustainable change in terms of fitness and wellbeing, not as a short-lived diet or exercise fad.
What kind of bike do I need?
Initially any bike will do as long as it is roadworthy, so don't worry that you need to go and buy a new bike, however once you get into cycling, then a new bike is often a great reward for your efforts and achievements. For winter, or if you are not yet ready to ride on public roads we offer advice and guidance on the use of indoor trainers.
How often will we meet or review my progress?
There are three tiers of service if you sign up with us through our partner Trainingpeaks, with the Gold service being unlimited access. For the training packages, it depends on which one you take; with the Foundation, Accelerate and Endurance programmes you will get regular progress reviews and can ask us questions you have. For the "off the peg" plans, they are designed as standalone, but we recognise that there may be some technology issues that you may need help with, such as linking Strava and TrainingPeaks, etc and we will try to answer your questions on a "best endeavours" basis.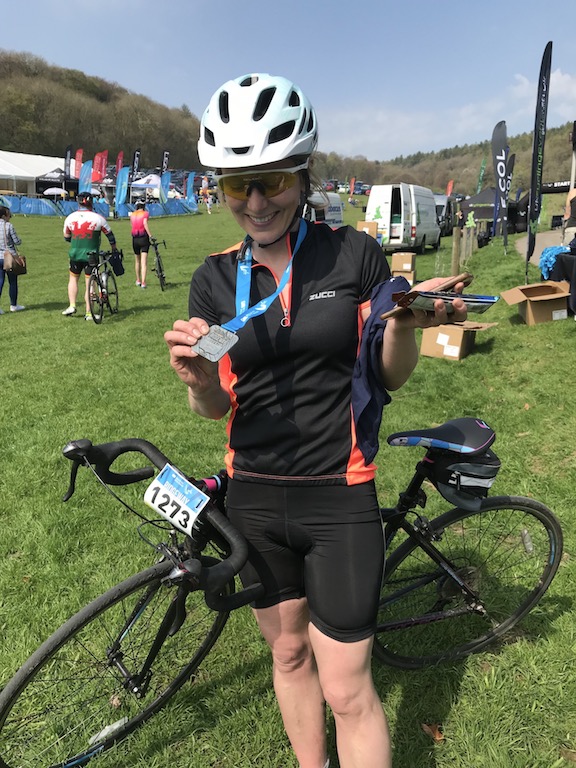 Training Packages
If you are looking to improve your road cycling and need a guiding hand, we offer "ready to go" plans that you do at your own pace, with backup and guidance from the team.
Alternatively, if you are a self-sufficient cyclist who does not require interaction with the team, but needs some structure to your training, we offer a number of "off the peg" plans through our partner TrainingPeaks.
In both instances, the plans are designed to support all abilities, from the novice/beginner through to club level cyclists who wish to improve their fitness and performance.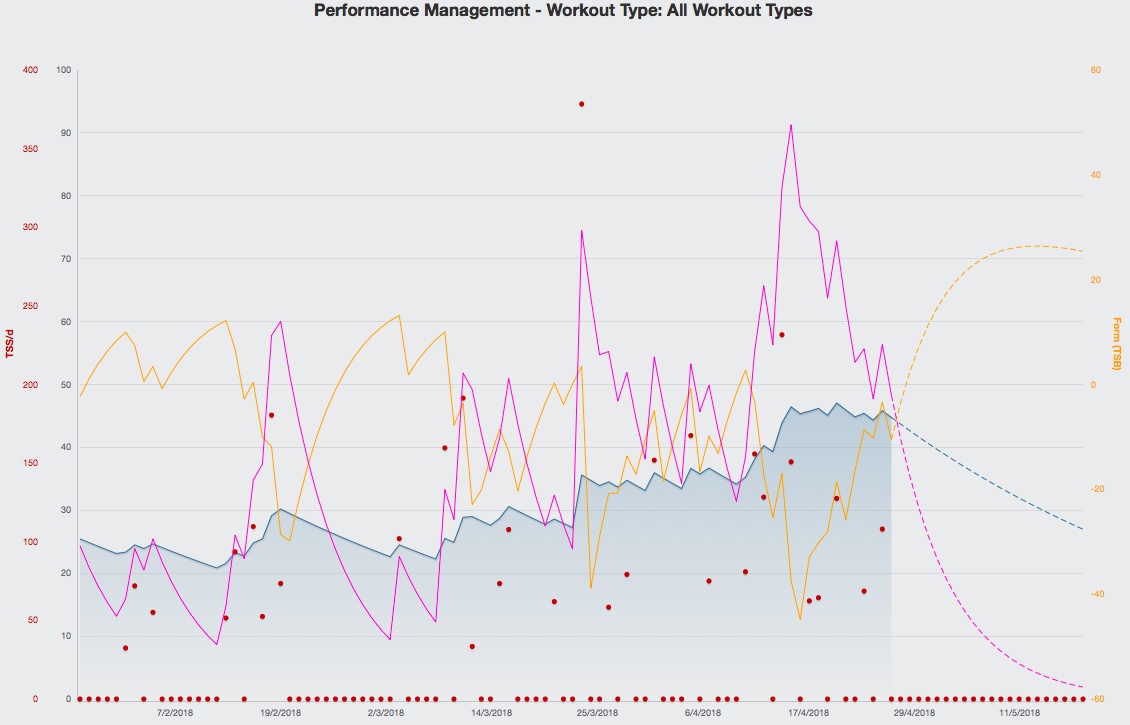 Personal Coaching
If you need longer term planning and support, our coaching programmes are for you.
We specialise in those aspiring to improve their levels of fitness for particular events such as charity rides and other events that they have planned into their cycling season, and the senior/masters level of athlete aiming to retain strength and speed.