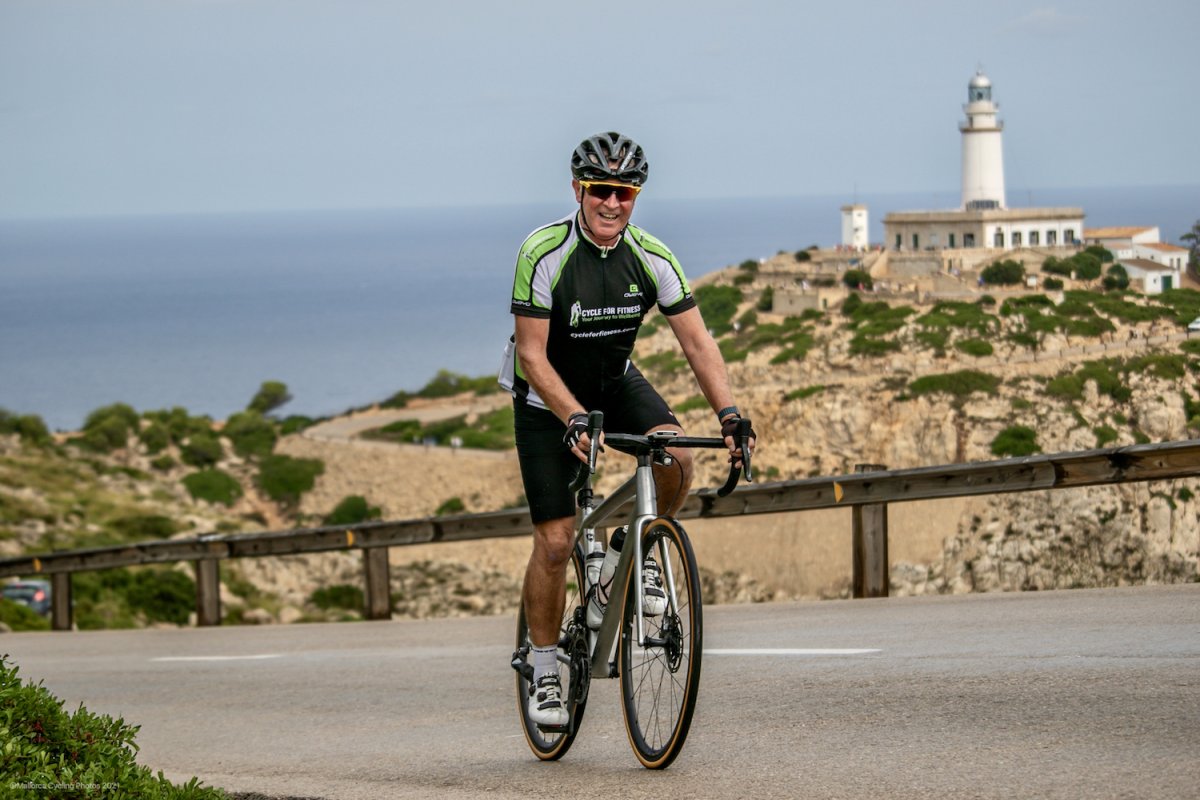 Let's Build Your Performance

Achieve your cycling goals with the ultimate in friendly and approachable coaching.
Pedalling success since 2017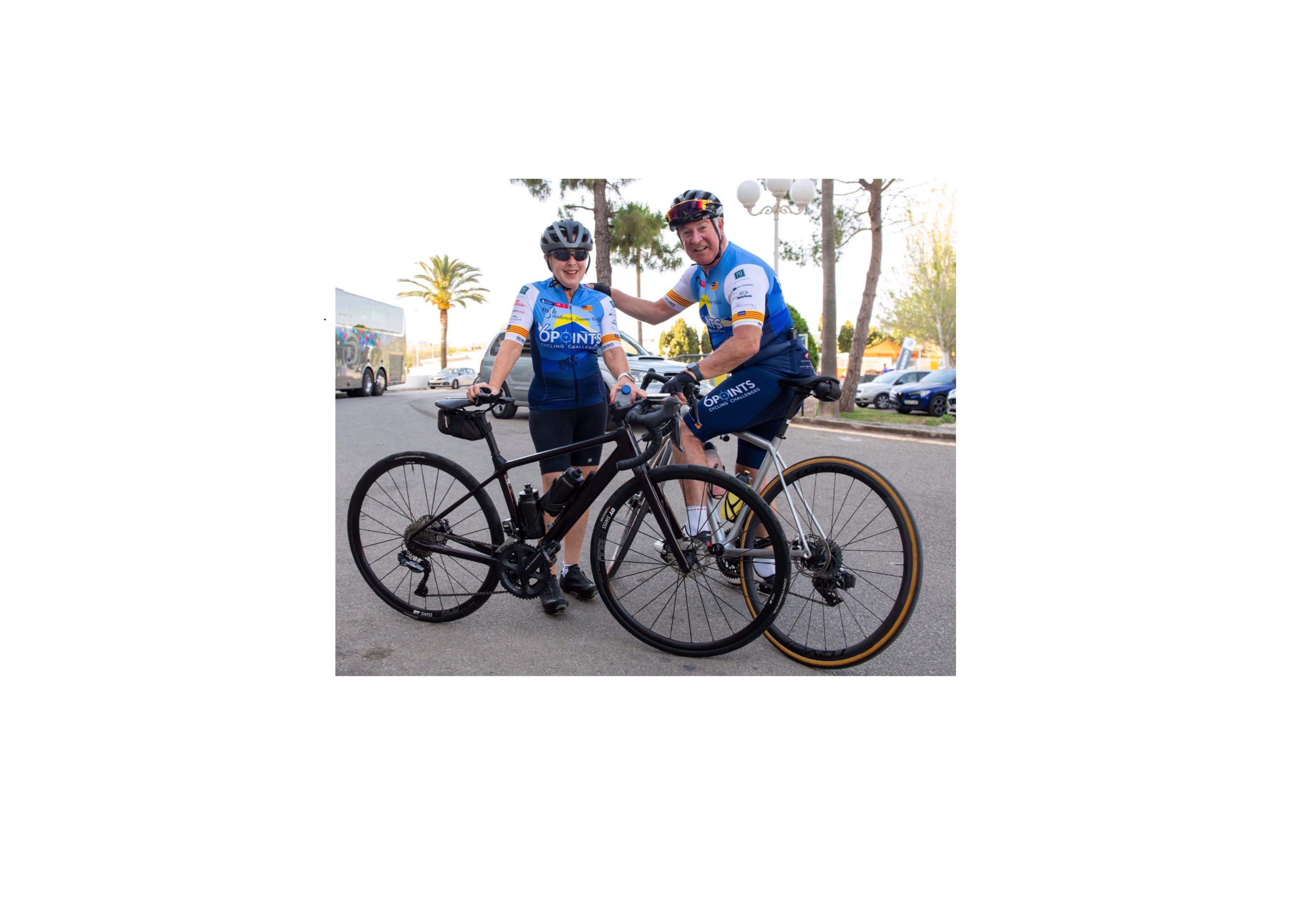 What We Do
I offer the ultimate in friendly and approachable endurance cycling coaching, advice and guidance, from Leisure Cyclist to aspiring State Criterium Series Racer, from Austin (Texas) to Melbourne (Victoria), and everywhere in between.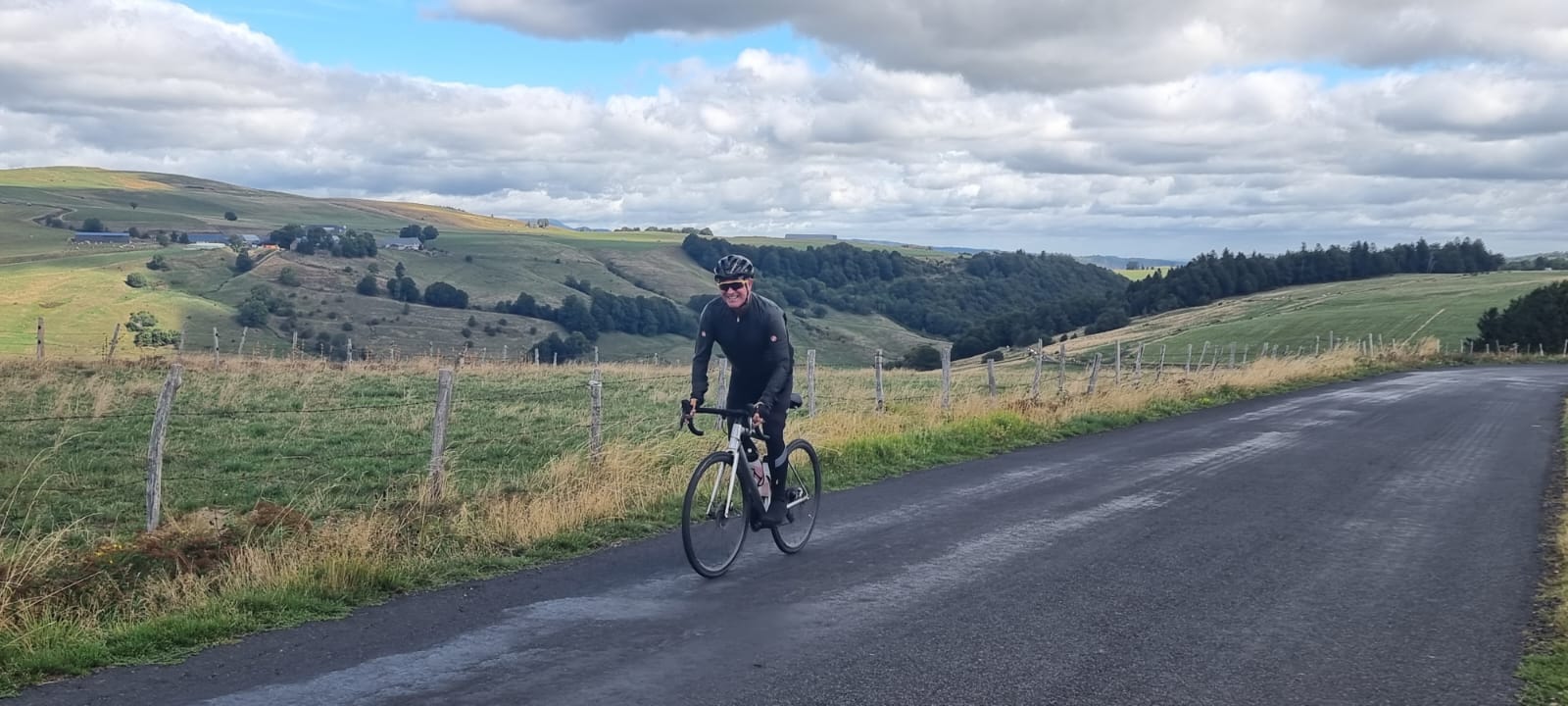 Who We Are
I love what I do as my customer reviews shows. Combining expertise from world leading practitioners, best of breed technology and with personal experiences of what is needed; I put myself in your shoes like no other coach. There's no challenge too big or too small; I dedicate my utmost energy to every person that entrusts me to help them.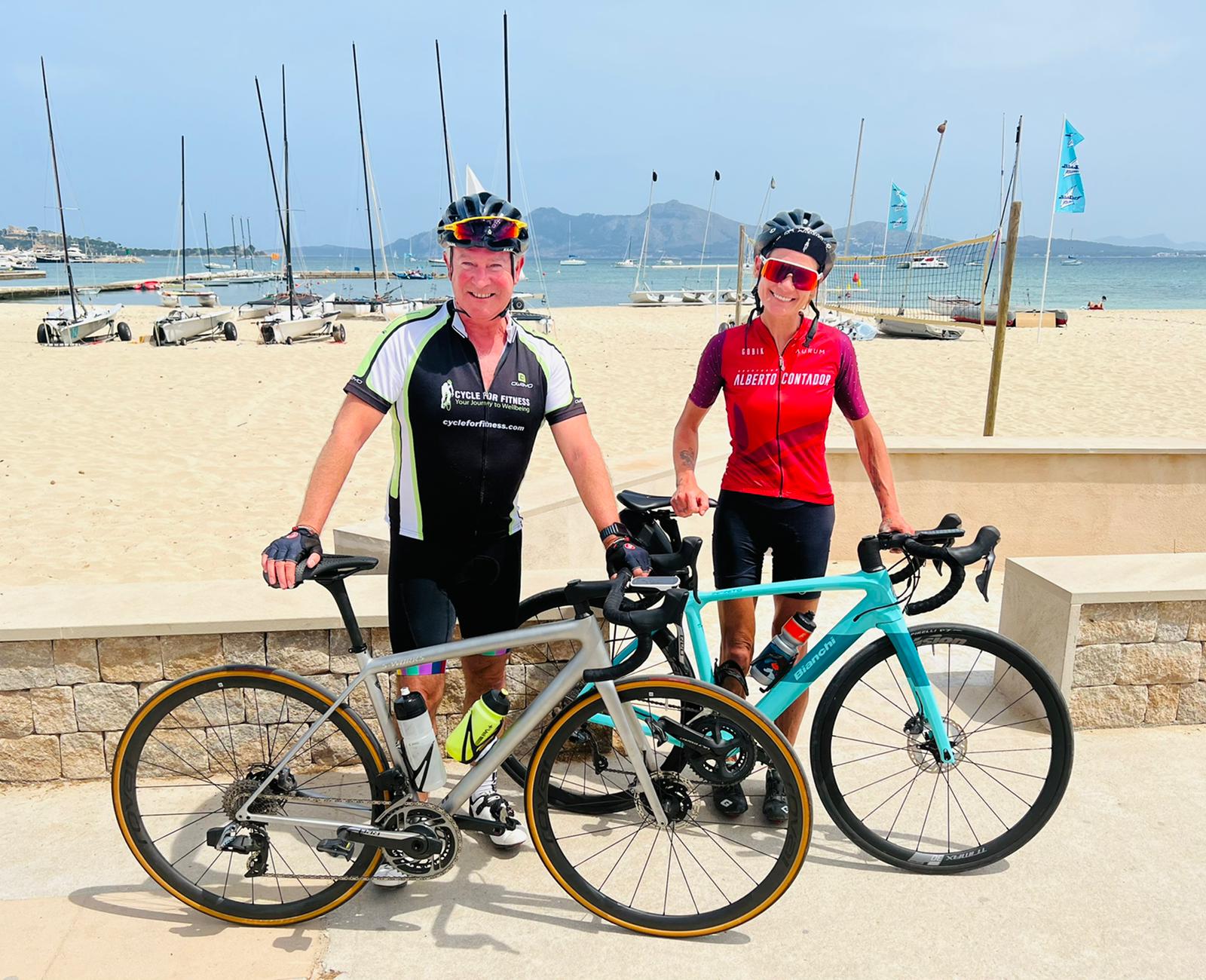 Approach
Everyone has a unique get of goals and cycling experience. That's why I listen carefully and tailor your coaching to fit your needs exactly. Whether you are aiming to achieve a personal fitness milestone or need comprehensive guidance, let's talk about your needs and goals, prepare a programme designed for you, and I will hold your hand the entire way.
The only prerequisite is that you are prepared to invest in yourself to create a stronger, fitter, faster, unstoppable you.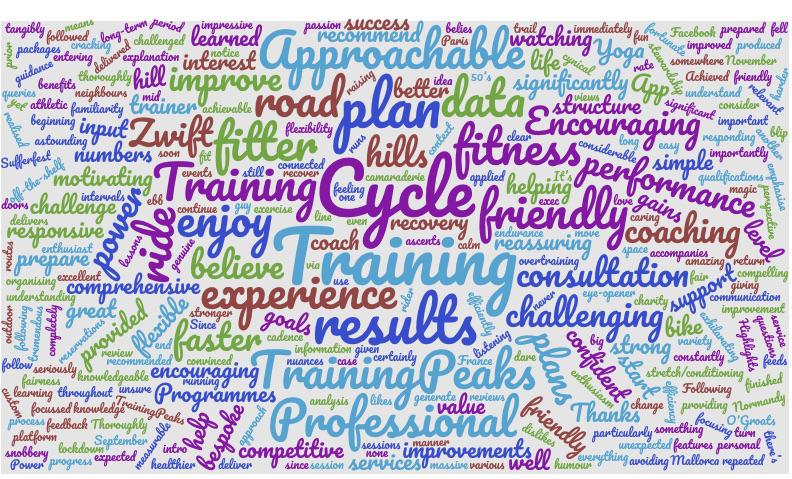 Partners and Accreditations
Our team is certifed to British Cycling coach (Level 1), TrainingPeaks Cycling Endurance Coach (Level 2).
We partner with Pedal Britain and 6Points Challenges, and proudly support and volunteer for The Prince's Trust.