Training Plans
Looking to improve your road cycling, and need a guiding hand, but want to remain "self coached"? No problem. We offer proven Plans based on Periodisation blocks, and designed to be followed at your own pace, complemented with advice and guidance via WhatsApp and email.



How It Works
You Buy the plan and sign up to TrainingPeaks.
If you have taken the coaching add-on we have a call to discuss basic information about yourself (age, current fitness, number of hours you can spend training per week, etc), your needs, goals and I will try to answer any questions you may have.
Subscribers are welcome to join the CycleFor Fitness Fulgaz Clubhouse and ride with other members or ride from a carefully curated list of high defnition video based rides from our favourite routes and climbs.
Once you connect the technologies (we can help), daily workouts are automaticallty sync'd to Zwift/Fulgaz and/or Garmin, Wahoo, etc.
Once completed the results of the workout are sync'd into TrainingPeaks. The coach will review progress on a weekly basis is coaching add-on is purchased (see below)
You have the option (recommended) to include Coaching; this gives you access to the Coach for goal setting, progress reviews plus general assistance, support and accountability..

Please note that no rights to the workouts are transferred, however once the programme has been completed you are free to continue self-coached or purchase another 12 week supplmentary coahcing assistance package.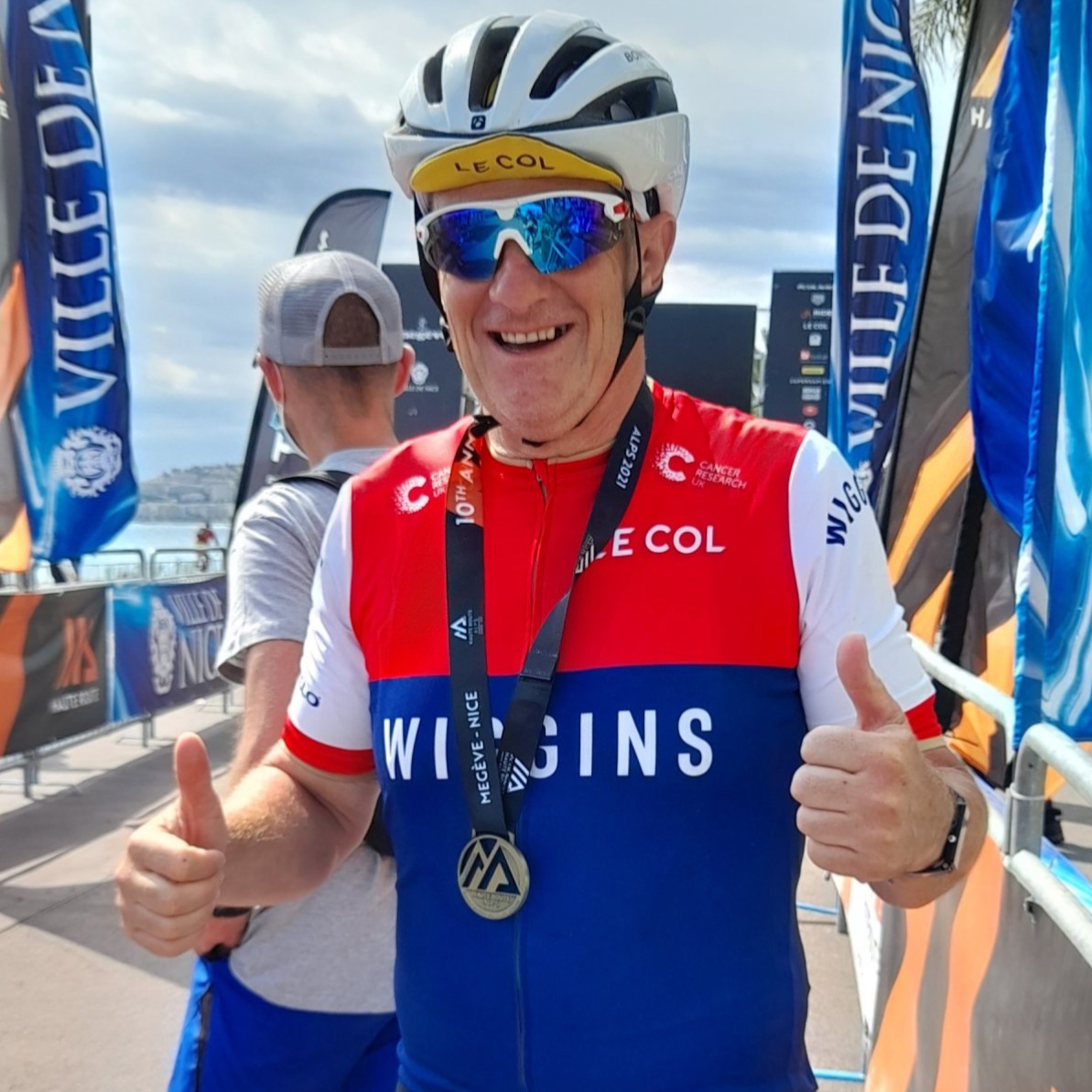 Shop for Training Plans
The below training plans have been developed to help you build the base aerobic fitness, allowing you to progress seamlessly to training for performance, endurance for long days in the saddle and managing the hills and mountains that you'd expect to meet on challenges such as LEJOG, Mallorca 312, Haute Route and other endurance cycling events. Note that all training plans can be supplemented by a coaching package for those of you needing extra help, guidance or simply accountability.
Our courses are designed to support all ages and abilities, from the novice/beginner through to club level cyclist who wishes to improve their fitness and performance...you are never too old or too unfit!
Note : We use Paypal, so you can Shop with Confidence.
Training Plans - cut to the chase...
Early Base Training (Building Depth of Aerobic Fitness)
Cycling is an aerobic sport and hence the need for aerobic fitness is crucial for success. This twelve week course is designed to recruit muscles and physiological adaptations, improving your aerobic endurance, stamina and plus speed skills to improve your cycling efficiency.
Baseline Tests and 2 x Limiter Assessments

Workouts: Aerobic + Cadence Drills + Tempo



12 Week (8 to 10 hours/week)

Progress tracked by Aerobic Decoupling + Efficiency

Heart Rate/Power* Based

TrainingPeaks Account

Option to extend to additional training blocks

*(available with smart trainer/power meter)
Mid/Late Base Training (Sharpening Speed and Endurance)
This is an 8 week course designed to be a progression from an existing programme or progression from early base training. Its objective is to increase your aerobic engine (Vo2Max) and build power and capacity so that you can begin to train for event-like conditions
Baseline Tests and 2 x Key Limiter Assessments



Workouts: Intervals, Sweetspot, Vo2Max

12 Week (10 to 15 hours/week)

Progress tracked by Power and Vo2Max

Heart Rate/Power* Based
TrainingPeaks Account

Option to extend to additional training blocks

*(available with smart trainer/power meter)
Foundation For Cycling (Ignite Your Love of Cycling)
This course is for beginners who would like to ride with confidence
Email Consultation

Mid-Point Review

2 x 4 Week Training Plans (Base Fitness)
RPE/Heart Rate Based

Zwift Integration (optional)
TrainingPeaks Account
Extend to additional months

Accelerate Your Fitness (Boost Your Capabilities)
This course accelerates your fitness and "bike readiness" for sportives, club rides or charity events.
Foundation For Cycling , Plus

Initial 30 minute Telephone Consultation

2 x Telephone Reviews
2 x 4 Week Training Block (Base + Build)
Heart Rate / Power Based (based on Classic Zones)

Indoor Sessions (Zwift/Trainerroad, etc)
Road Sessions for Aerobic Endurance

Endurance and Conditioning (Go Stellar!)
This course builds base endurance, progressing to interval workouts to build your lactate threshold, aerobic capacity, combined with cycling specific strength workout so that you can go faster for longer.
Accelerate Your Fitness , Plus



3 x 4 Week Blocks (Base + Build + Peak)

Heart Rate and Power Zones (based on iLevels)

Strength and Conditioning
WhatsApp Reviews
Phenotype Analysis

*

Key Limiter Plan* (PMax, FRC/FTP, VO2Max, Stamina, Exhaustion)
*( available with smart trainer/power meter )