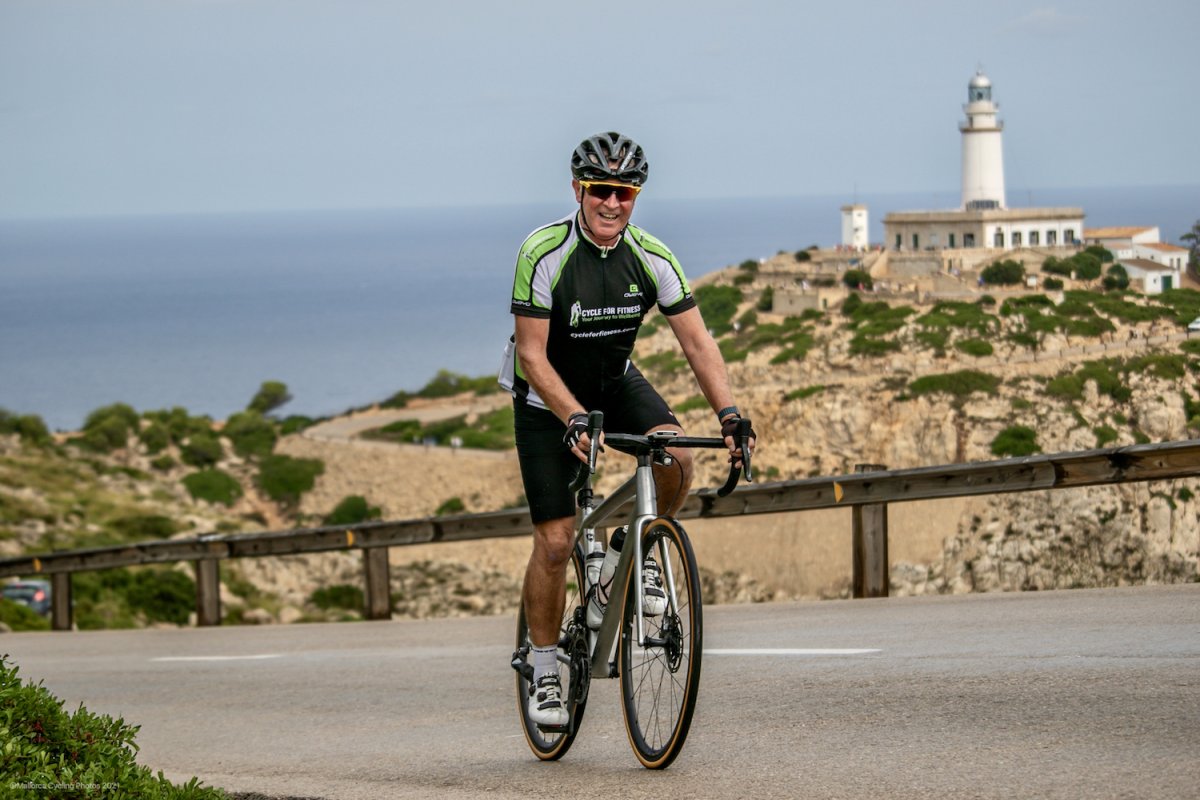 Our Approach
Cycle For Fitness' approach to is centred on providing individualised and science-based training plans to help our clients achieve their fitness and cycling goals.
Our approach includes the following:
Assessment

: We start by conducting a thorough assessment of our clients' fitness levels, cycling history, goals, and schedule. This information is used to create a customized training plan that is tailored to their specific needs

Periodisation

: We use a periodised (aka mesocycle) approach to training, which involves structuring training in phases that focus on different aspects of fitness and performance. This allows for consistent progress and reduces the risk of injury.

Data analysis:

We use data analysis to track and measure our clients' progress throughout the training process. We use this information to make adjustments to the training plan as needed to ensure that our clients are on track to achieve their goals.



Communication

: We believe in open and regular communication with our clients. We provide regular feedback and guidance to help them stay on track, and we encourage them to ask questions and share their concerns.

Flexibility

: We understand that life can be unpredictable, so we build flexibility into our clients' training plans to account for unexpected events.



Support

: We strive to provide a supportive and encouraging environment for our clients, and we recognize that success is a team effort.



Continual improvement

: We always strive to improve our methods, techniques and technology to provide the best and updated service to our clients. Our goal is to help our clients achieve their cycling and fitness goals in a safe, efficient, and sustainable manner, through expert coaching, personalized training plans, and an encouraging and supportive environment.



I contacted Grant in November 2021 when I decided to take on the LEJOG ride with Pedal Britain in August 2022. Attempting the ride was something of a hare-brained scheme as I was overweight, unfit and barely able to get out of a chair without making a weird sort of groaning noise: getting old basically.

Also at 58 I'd tried many types of exercise over the years in a sporadic way but nothing had ever really stuck. During lockdown in Melbourne I took up cycling on a gravel bike with a group of friends and really enjoyed the sense of freedom and speed compared to walking and running.
Obviously drastic measures were required to make this Lejog dream a reality.


Having read the testimonials it was no surprise to find Grant's initial assessment online to be nonjudgmental and enthusiastic about my goal.
He made it sound completely achievable. It's 8 months since then and to say there's been a transformation would not be an overstatement. The effects of aging and inactivity can be reversed. With Grant's superb program, kind encouragement and support I've lost weight and become fitter and dare I say more athletic than at any time in my life.
The program is cleverly designed to allow you to achieve progressive improvement without overtraining or becoming jaded or disillusioned. The sense of achievement after each workout is great.

Continuous audit of performance is built into the program which is a very satisfying way of seeing how the hard work is paying off.Grant also has a knack of making the world of the cycling geek accessible to the complete novice with no pretension or exclusivity. He was very helpful in helping me to chose my new bike even going to the trouble of researching the best bike shops in Melbourne.In short,
Grant wants the best for you and he has the knowledge, program, sense of humor and personality to get you there.
Elizabeth C, Melbourne, Australia, July 2021
★★★★★
Lands End to John O-Groats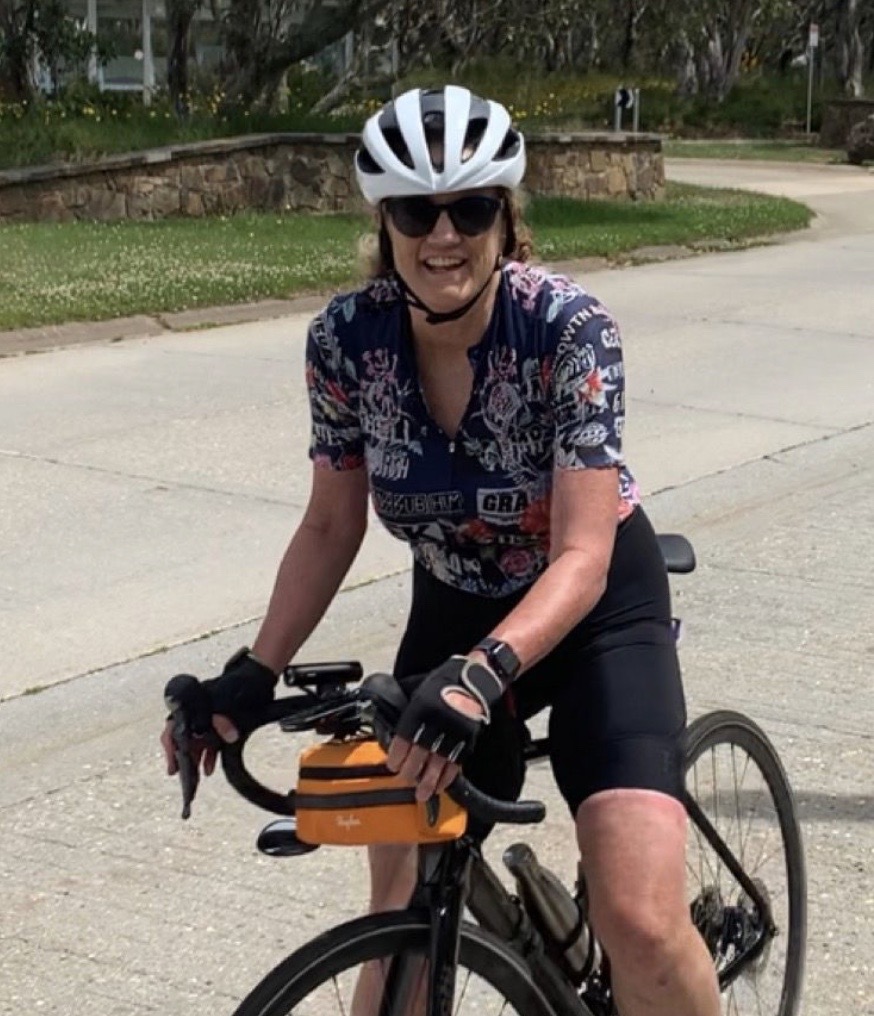 Ready to Invest in Yourself ?
We cater for all levels of ability, the only prerequisite is that you are prepared to invest in yourself to create a stronger, fitter, faster, unstoppable you