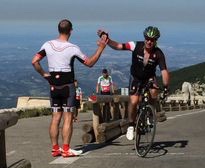 Courses
Looking to improve your road cycling but need a guiding hand ? We offer "ready to go" courses, with full backup and guidance .
The courses are designed to support mid-life cyclists of all abilities, from the novice/beginner through to club level cyclists who wish to improve their fitness and performance.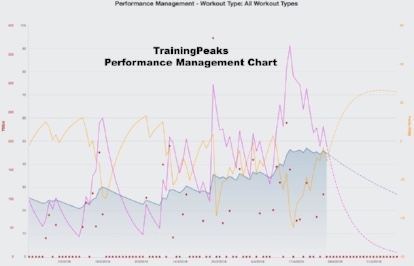 TrainingPeaks Plans
If you are a self-sufficient cyclist who does not require interaction with the team, but needs some structure to your training, we offer a number of "off the peg" courses through our partner TrainingPeaks.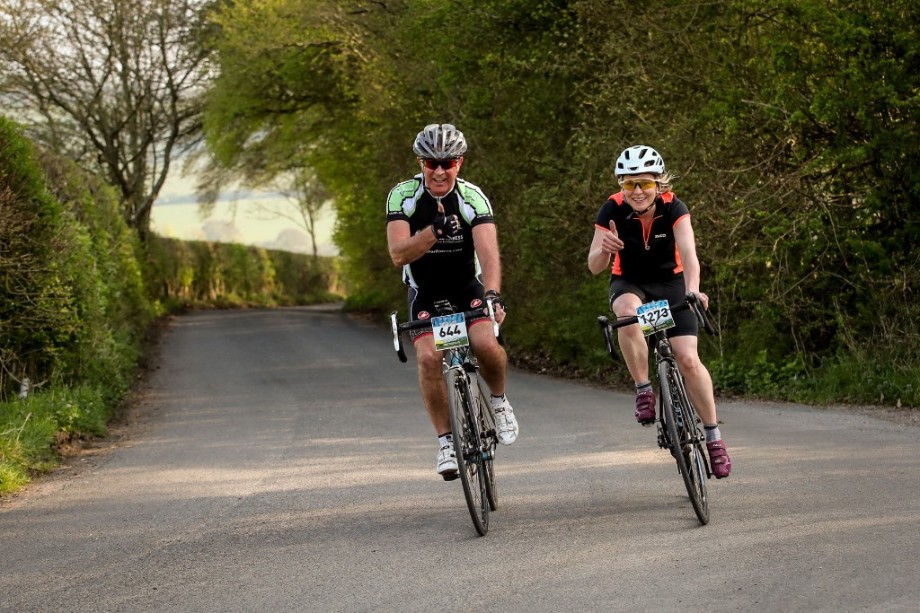 Individualised Coaching
If you need one to one help or longer term planning and support, our coaching courses are for you. We specialise in those aspiring to improve their levels of fitness for particular events such as charity rides and other events that they have planned into their cycling season, and the senior/masters level of athlete aiming to retain strength and speed.